Posted on
By SL-homedecoration.com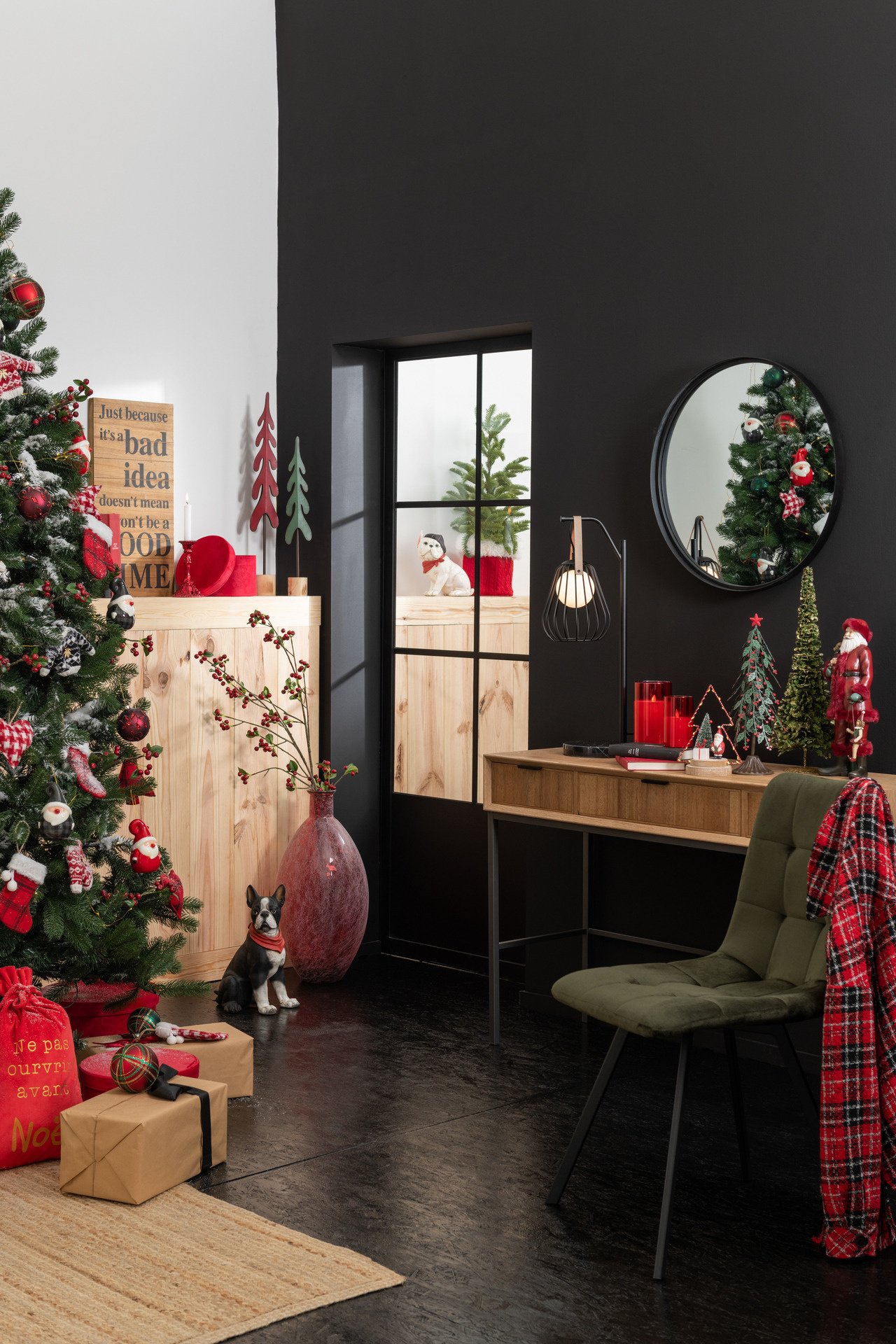 Summer is really over now. The days are getting shorter and it's getting a little colder. Yet we need warmth, comfort and coziness and so we focus more on living indoors.
Your nicest home in this fall and winter
What could be nicer than coming home to a cozy and attractively furnished house? With our beautiful home decoration from the top brand J-Line you are completely ready for autumn and winter. For example, add a beautiful J-Line candlestick to the dining table or place a few copies of the J-Line tea light holder in the windowsill or on the coffee table. These literally and figuratively become bright spots in the house, with which you can easily create more atmosphere. Of course, certain trends in interior design can also be detected this autumn and winter. We wouldn't be Sweet & Lovely Home Decoration if we didn't tell you more about it soon! In our webshop you can easily and quickly order the best products from J-Line online. But how do you know what looks best in your interior? It's very simple: just follow the latest trends!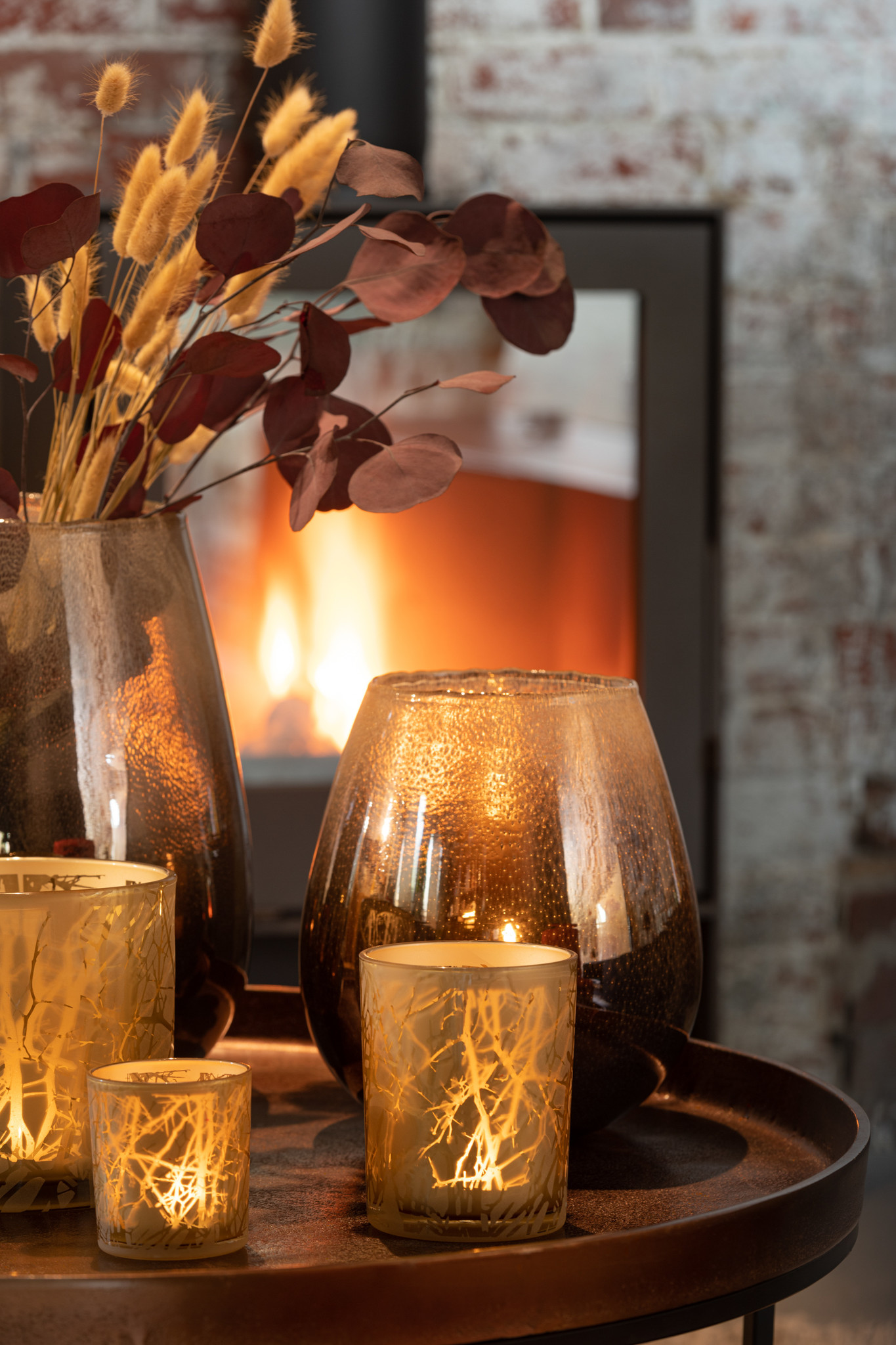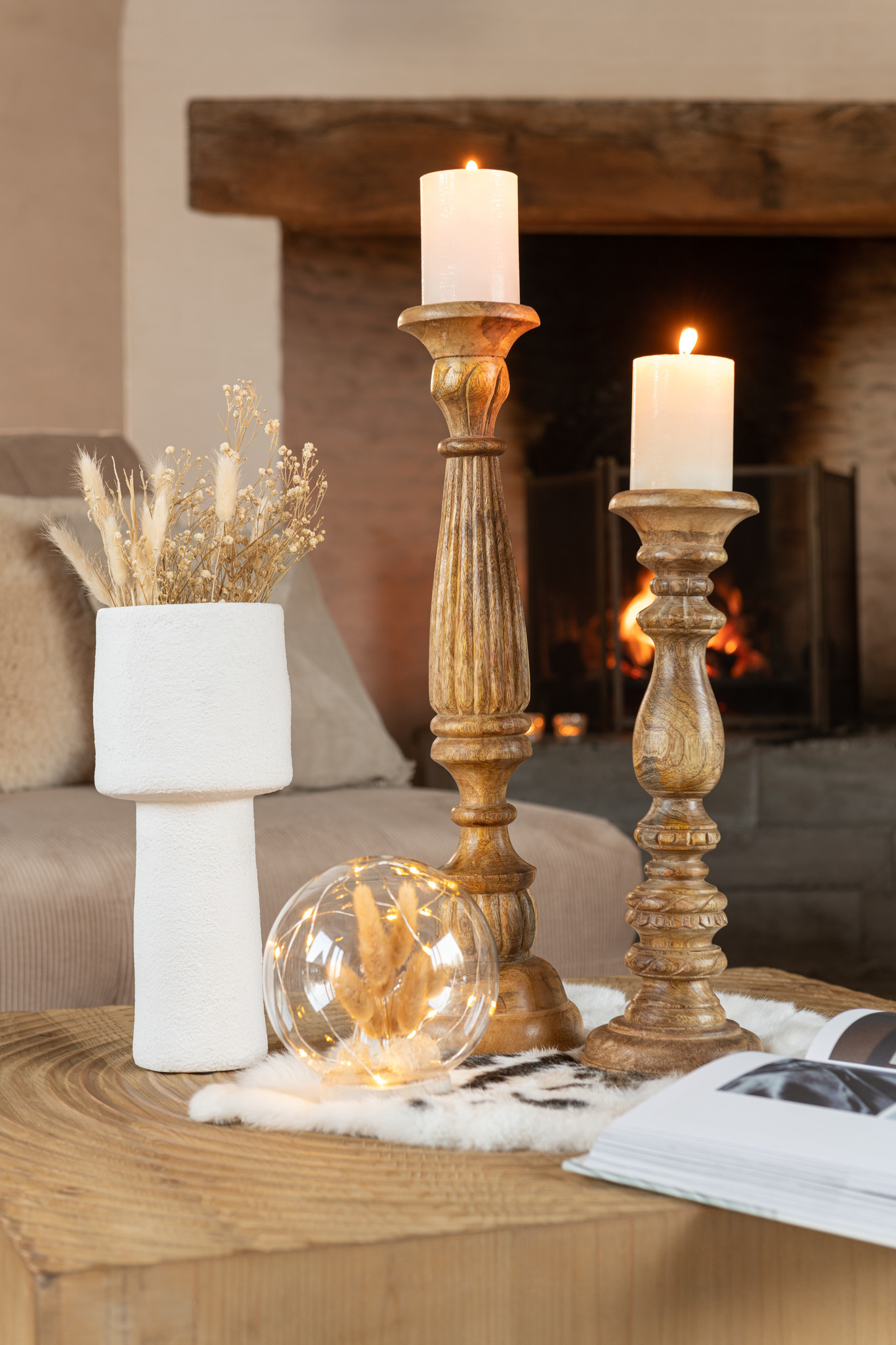 Give your home the allure of a luxury hotel with J-Line
The coming seasons are all about enjoying your own home. Although current developments make more and more possible, the past year and a half have shown us how nice it can be at home. Many of us have come to realize that for fun and fun we don't always have to leave. By decorating your home it is even nicer to stay at home. By adding beautiful high-quality home decoration from J-Line, you can still imagine yourself in a different atmosphere.
For example, provide your bedroom with stylish furniture, eye-catching decorative pieces and other beautiful J-Line home accessories. It's like staying overnight in a luxury hotel room. For example, follow the trend in which gold furniture and gold with black J-Line decoration are central. The basis is created by comfortable seating in warm tones and cabinets and side tables in honest materials. Wood and metal give your interior a sturdy, but certainly also warm look. Complete this trend with geometric wall decoration made of gilded metal, a trendy gold vase, a robust J-Line wall clock in gold with black or a decorative item with an animal print in this beautiful color scheme, such as the black and gold J-Line chickens. Of course you will also find all these beautiful products from J-Line in our webshop.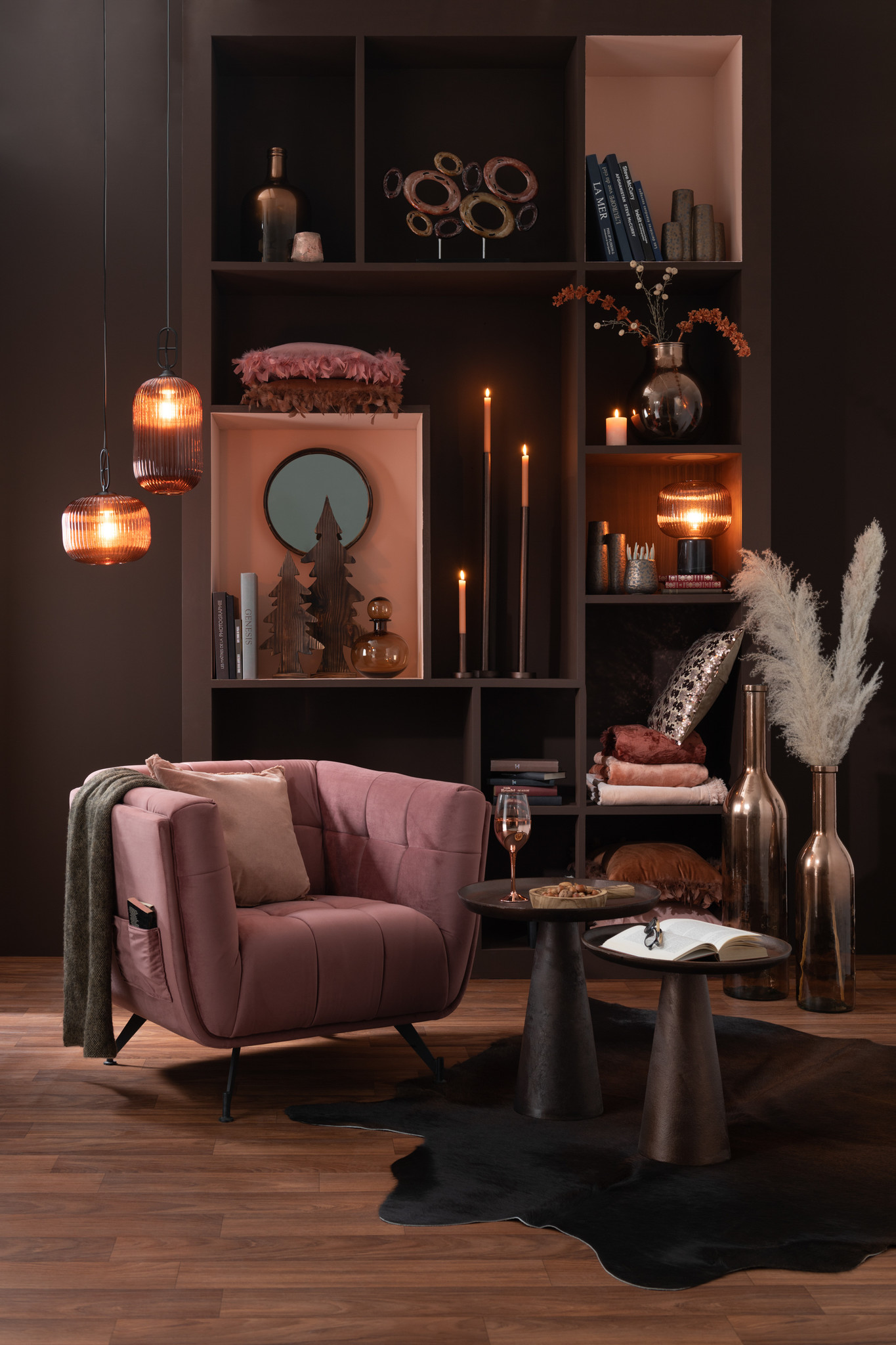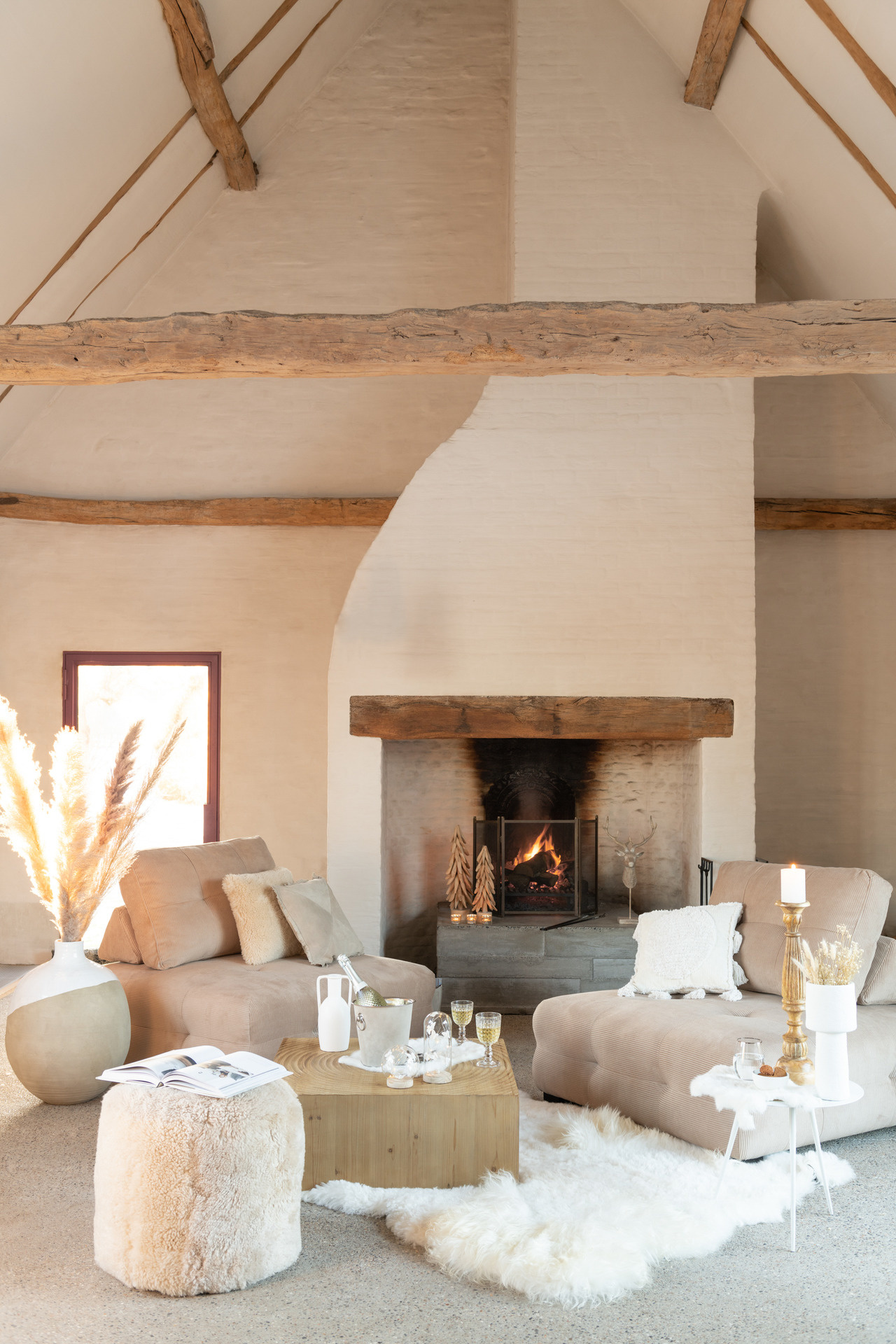 Turn your home into a winter wonderland!
We find the house in the woods a very cozy trend. For example, think of that nostalgic Christmas clip from Wham, but without all the drama. We go for warm, cozy and a wonderful winter atmosphere. Much attention is paid to cozy cushions with a checkered print, rustic candlesticks in Scandinavian design and warm plaids in beautiful green and light brown colors. Also very nice are a couple of J-Line vases with a few beautiful pine branches in winter green. For an extra winter effect, you can spray the branches with some snow. Do you like a nice Christmas atmosphere at home, but do you need just a little more color? Then go all out with the warm red and green J-Line Christmas collection. May it all shine, shine and sparkle this year!
So don't forget to order a set of candle holders. By the way, what do you think of the beautiful J-Line statues from this line? For example, go for the cheerful Santa Claus or a cozy dog ​​as an extra eye catcher in your winter house! Of course you can choose from all kinds of cheerful designs, models and color variations. Let your home shine from top to bottom and make sure everyone wants to celebrate the holidays with you this year! Furthermore, you will not be able to escape from the velvet J-Line home accessories this autumn and winter. Why would you even want to be without? After all, velvet not only exudes a lot of luxury, it is also very cozy and comfortable. You sit even more comfortably on your couch with a few velvet cushions. You can also opt for a practical pouf in warm red velvet. This also fits perfectly with the wonderful Christmas theme from the latest J-Line collections!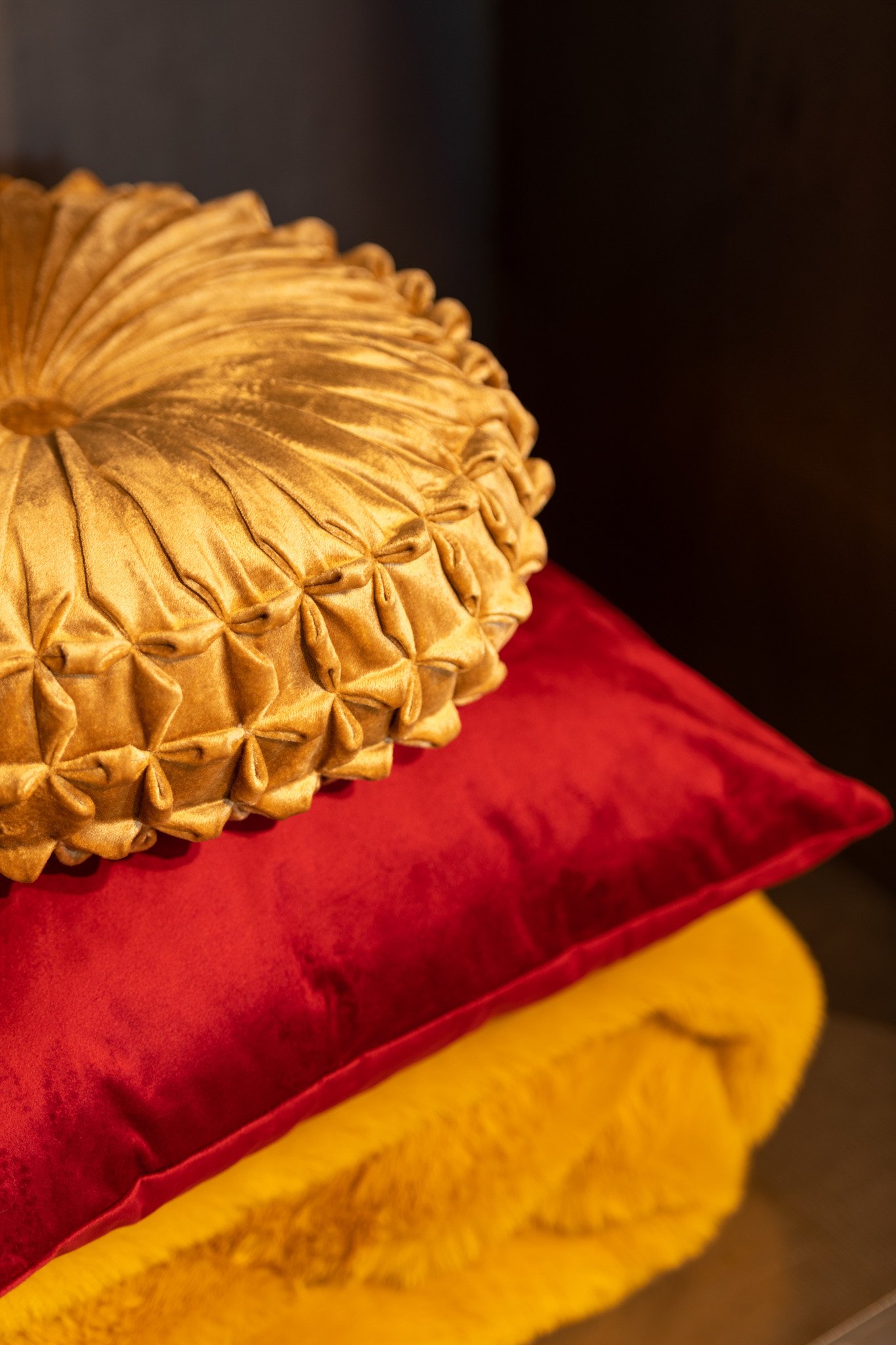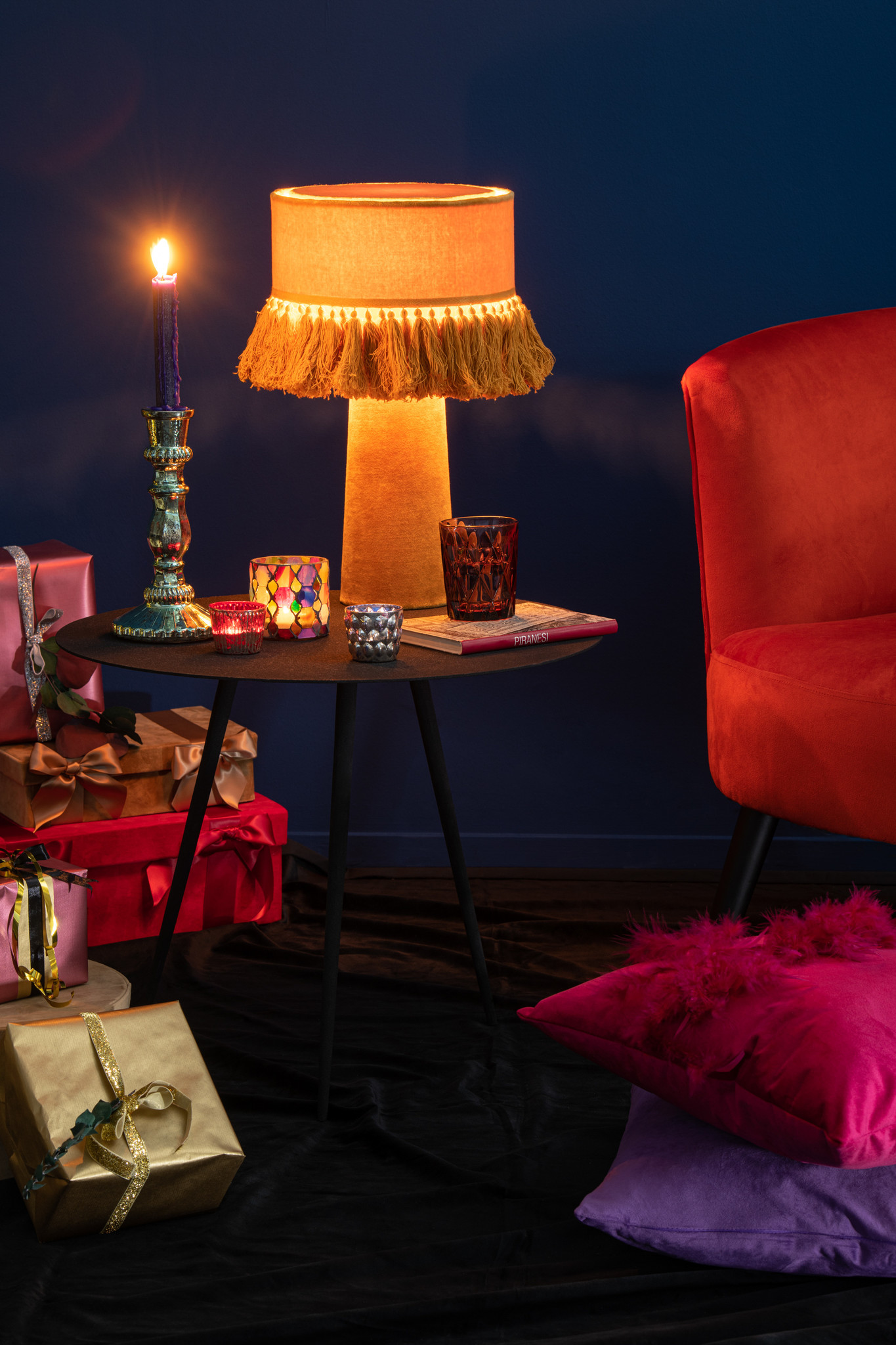 Warmth, luxury and light predominate
In short, when we look at the coming autumn and winter, we mainly see a lot of gold, warm colors, rich fabrics and atmospheric points of light. Order all your favorite items in our J-Line online shop and give your interior the right atmosphere. How you do that is completely up to you. We would like to inspire you with our photos and atmospheric images and hope to show you what suits you best. However, your home is completely yours, so you have full control over its furnishing. Therefore, feel completely free to combine J-Line products from the various collections in the way you want! This is the only way to create your favorite atmosphere in the house and you will feel completely at ease. This is exactly what we wish for you, so shop your best decoration from J-Line today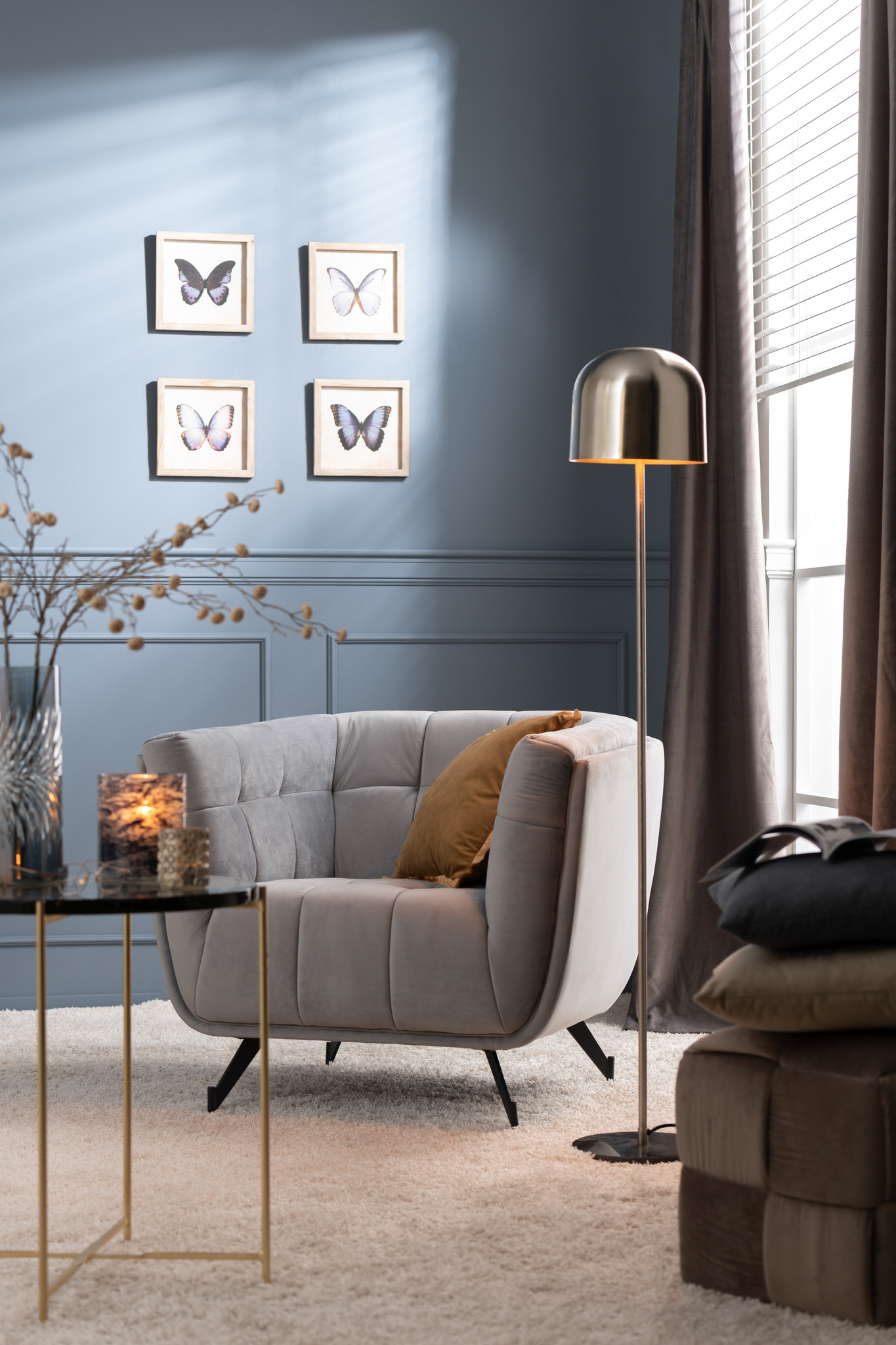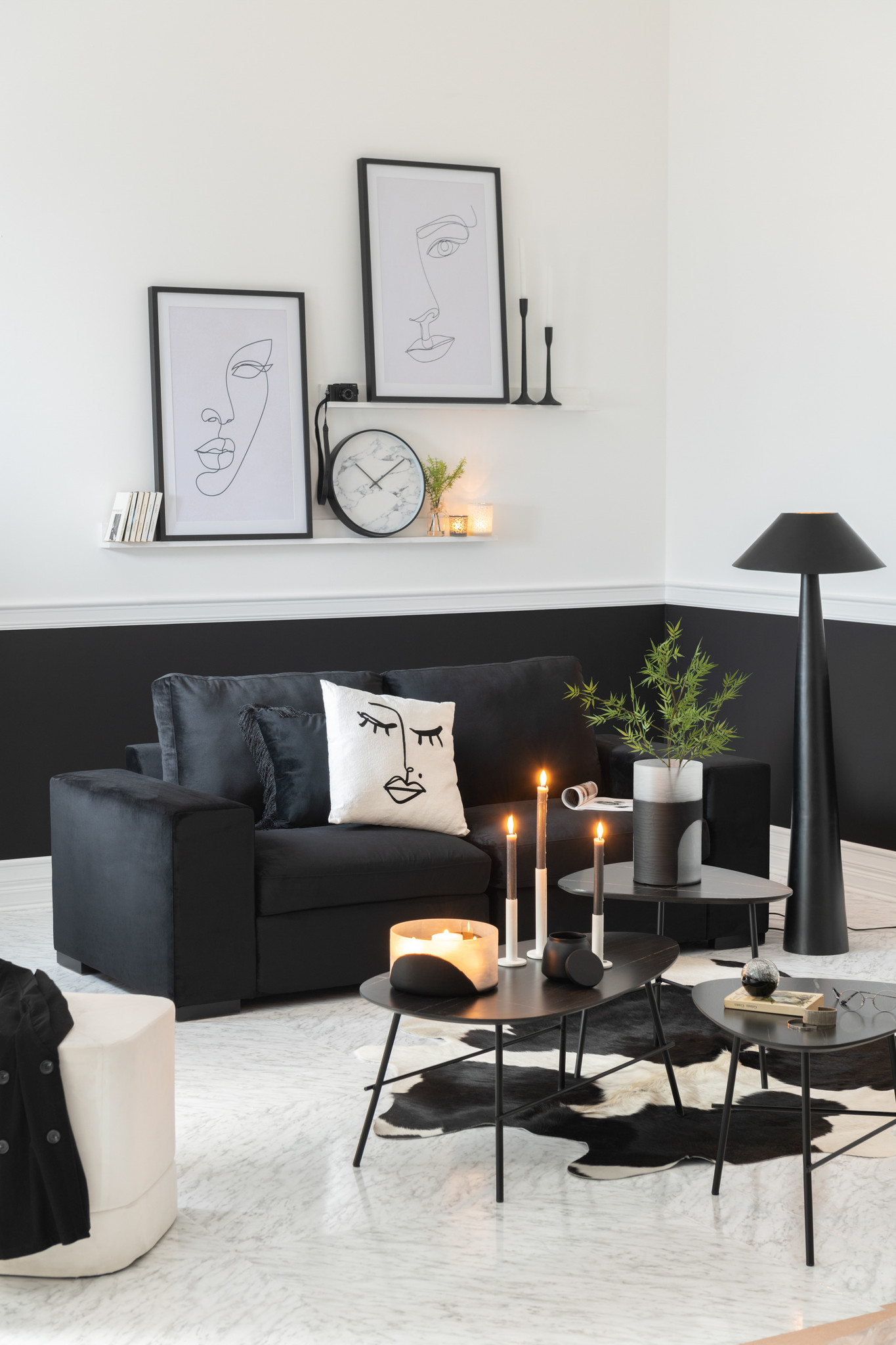 Order your best items from J-Line online
The great thing about our J-Line online shop is that you can order all your favorite items here with just a few mouse clicks. Choose to implement one specific trend in your interior or go for your own composition. Feel free to browse through our entire collection, so that you really find everything you are looking for. From the larger furniture to the smallest J-Line home accessories for your kitchen, living room, office, bathroom or bedroom. Do you have any questions? Then we'd love to hear from them. After all, as you are used to from us, we really do everything we can to furnish your home as cozy as possible. Whether you need some extra styling advice for this fall or winter or just want to know more about the materials used, just let us hear from you! A personal touch is also very important when furnishing your own home.
That is why it is nice to add your own accents in addition to the beautiful items from our J-Line online shop. You can think of photo frames with beautiful portraits of the people that are most dear to you. Of course, a nice photo of your pet is also an absolute asset to your interior. In this way you not only furnish your home in a very stylish way, but also very cozy. Wherever you go in the future, it will always be much nicer to return home!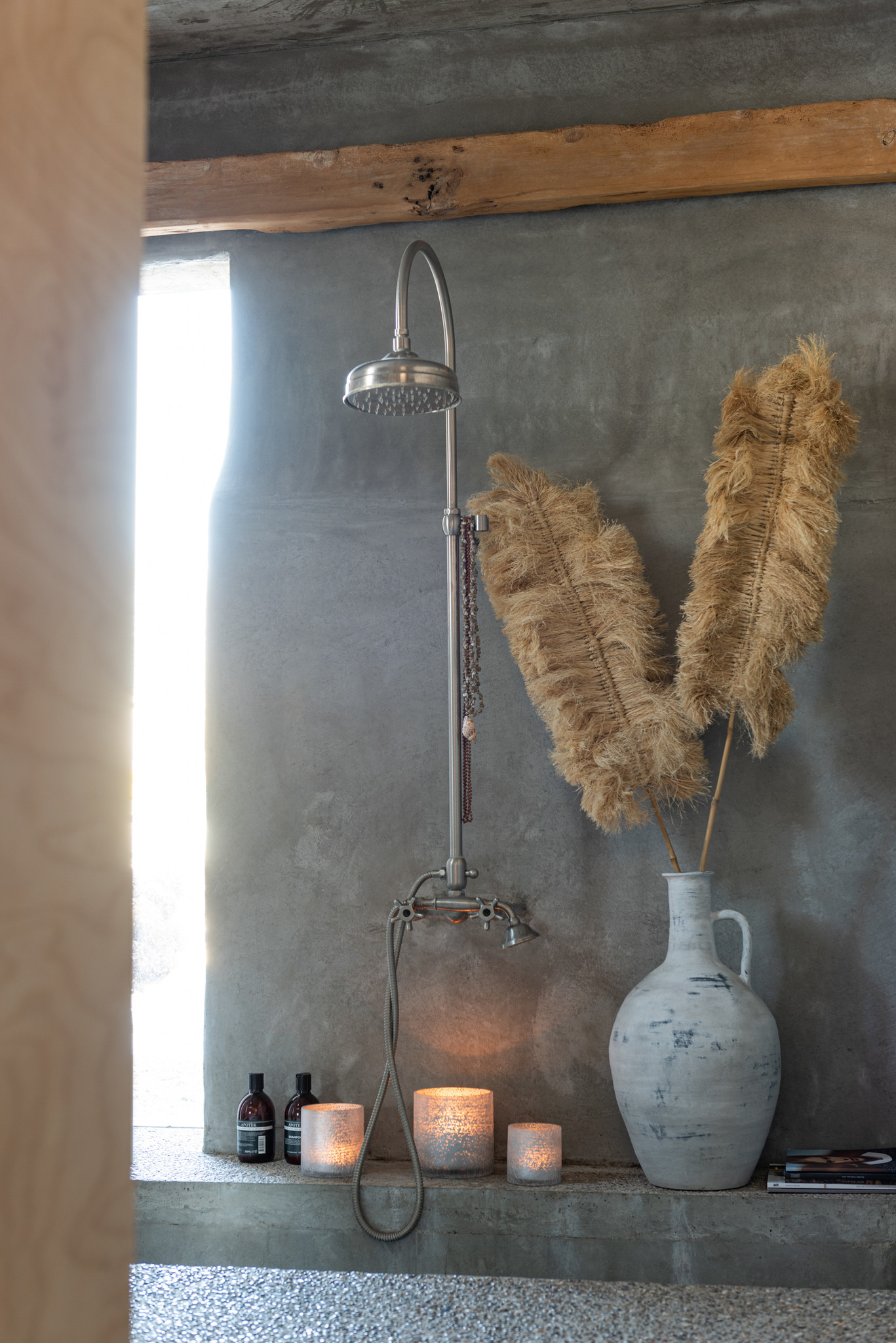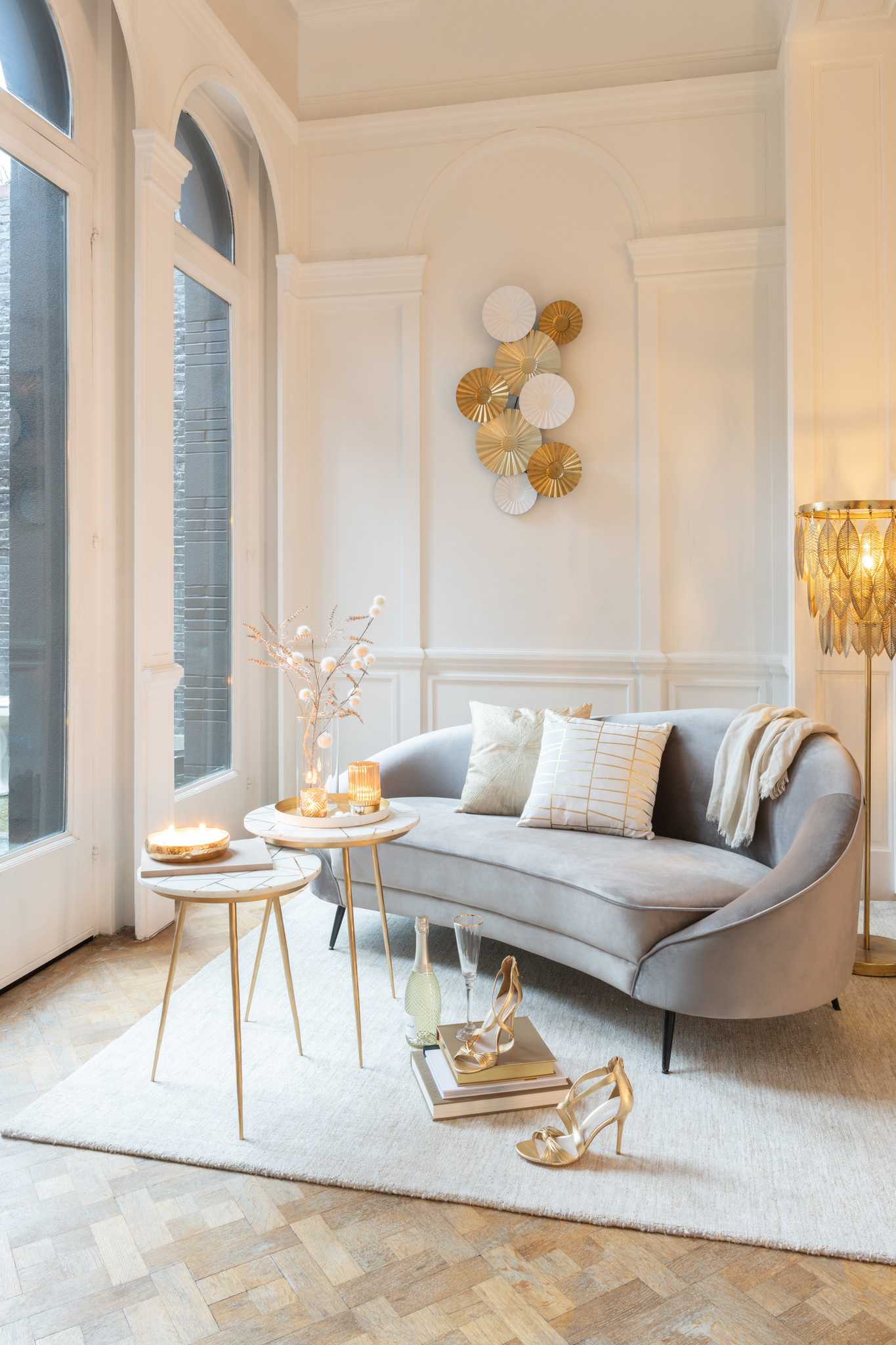 Is your interior ready for winter?
Are you ready to get your interior ready for the dark months of the year? Then view our complete range of J-Line and choose the most atmospheric home decoration for your house! Go for gold or bring Christmas into your home with a warm green-red color combination. Add beautiful points of light throughout your home and let the magic of winter shine. Now it's just a matter of waiting for the snow and then the fairytale is complete! We wish you a very nice and pleasant winter and would like to hear how you have prepared your home for the season! Tell us or share your photos!