Posted on
By SL-homedecoration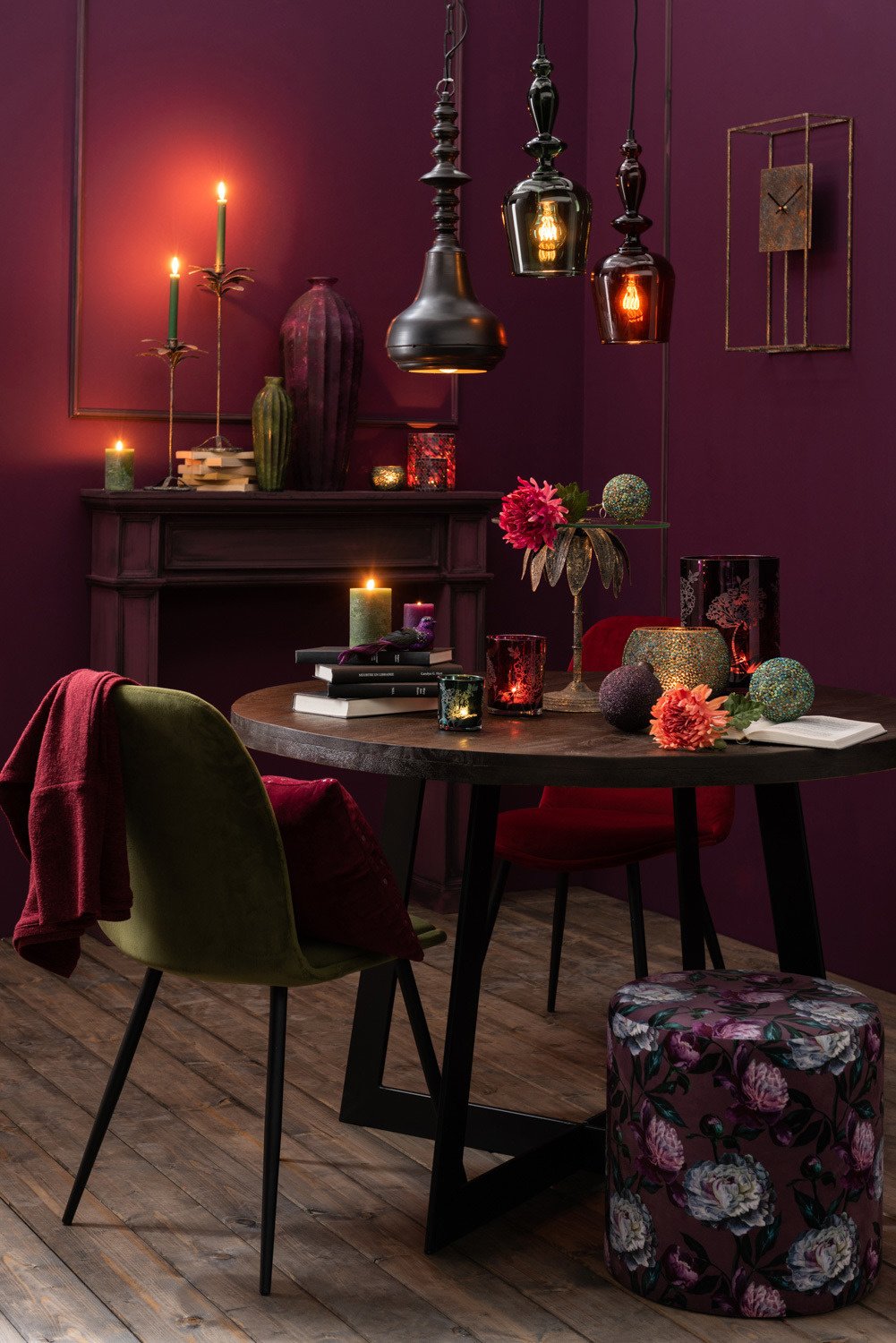 Outside the leaves are falling, it is wet and chilly and the days are getting shorter. Do you want to enjoy that cozy, homely atmosphere at home this fall? Candles, and perhaps also the wood stove or fireplace. A cozy lamp, a rug on the floor, the heating up a notch (or a nice thick sweater) ...
Autumn has its advantages too! We have a few tips for you to make it extra cozy this fall. Tips related to home decoration. With things that you can also get at home quickly and easily. Because with a few cleverly chosen accessories you often quickly achieve the atmosphere you want to create these days.
Would you like to take a look at our autumn tips?
1. Colors and materials of the fall
What are the colors of this fall? Choose dark colors such as purple, dark green, burgundy. Or for yellow ocher, petrol blue, gray or antique gold. Great to immerse yourself in this beautiful color set. Many of the home deco items in the Sweet & Lovely Home Decoration range are available in these autumn shades.
The materials and fabrics for fall are velvet textiles, velor and velvet for warmth and softness. Add accessories such as knitted throws and cushions. Choose solid colors with a subtle detail such as a motif with gold thread or an ottoman with a floral print. And what about pillows with soft feathers?
Tip: also provide some warm tones and fabrics, which will make the house extra cozy. If you dare, paint a wall in your living room in a warm color.
View our current collection of cushions and plaids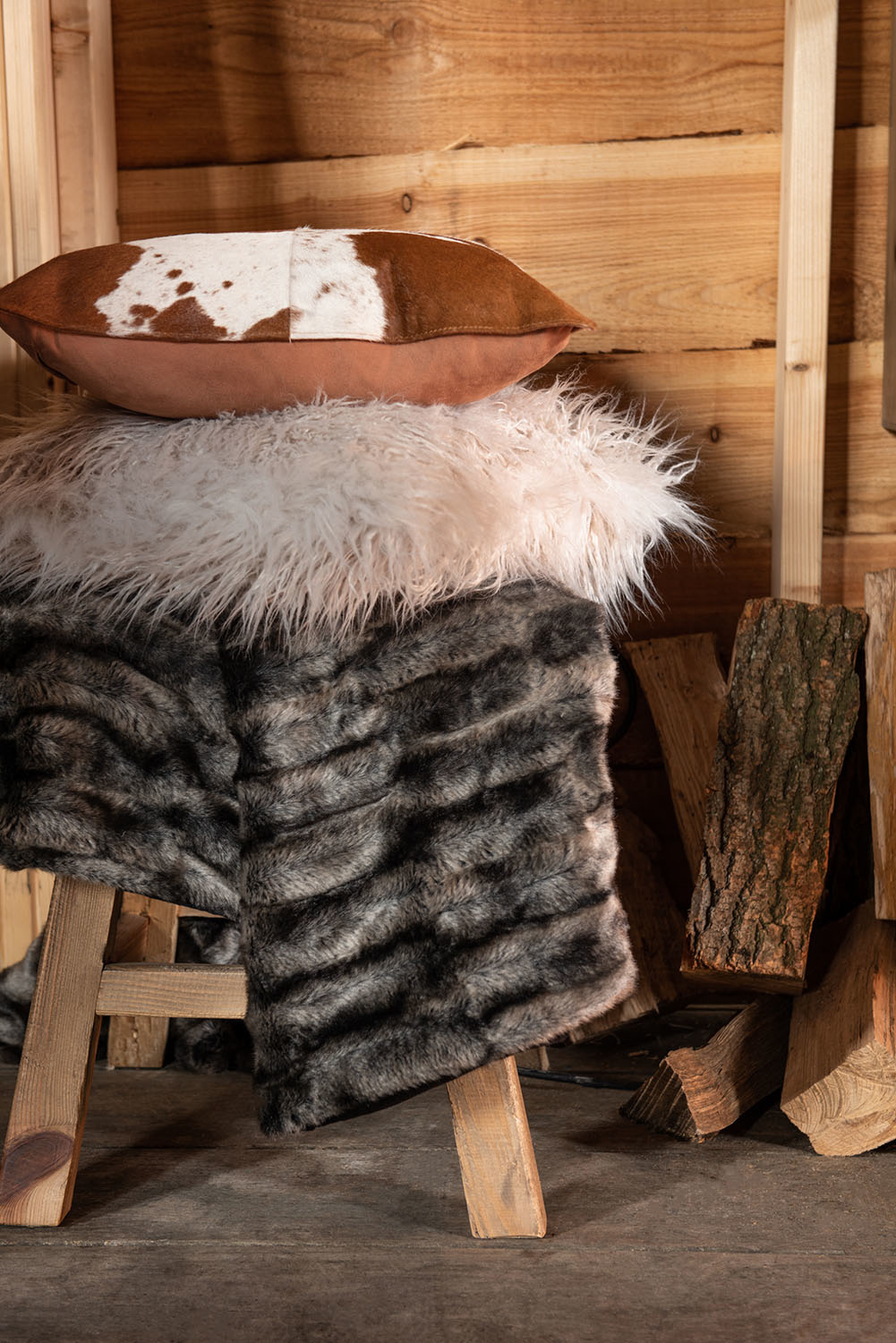 2. Side tables
Golden frames and glass table tops are very trendy! Autumn is an ideal time to bring a side table, a coffee table or even a set of two or three tables into your home. That is immediately cozy with the sofa or chair.
Moreover, it is very practical: you can immediately put your drink on the table next to your seat. After a walk through the woods, we like a cup of hot chocolate from our favorite side table!
View our current collection of side tables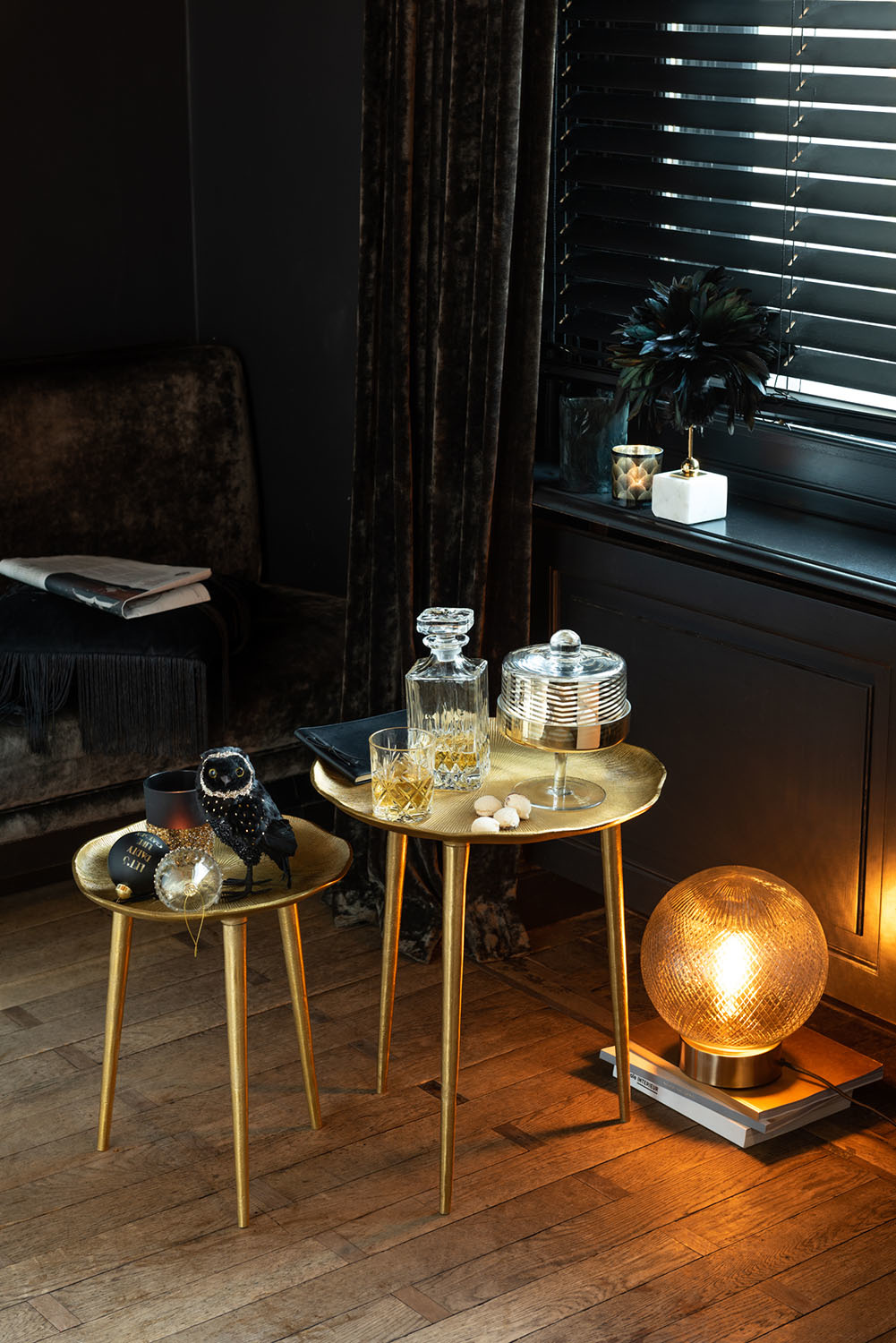 3. Autumn lamps
Of course the autumn period is also the time for (new) lamps. It just gets dark earlier and earlier and we like to make it cozy. Nobody wants to be in the dark, right? We have the most beautiful home deco lamps for you this fall.
In the shape of trees with golden leaves, lamps with a ribbed glass shade on a marble base and lamps in spherical shape or with a plant motif. Lamps with pearls in a mix of dark colors, dark green, dark purple or transparent… The possibilities for a light this fall are endless. Keep in mind that you can use an extra light point in the dark period of the year.
Tip: lamps should not be too bright in this dark period. Choose (LED) lamps with a slightly lower wattage or smoked glass.
View our current collection of lamps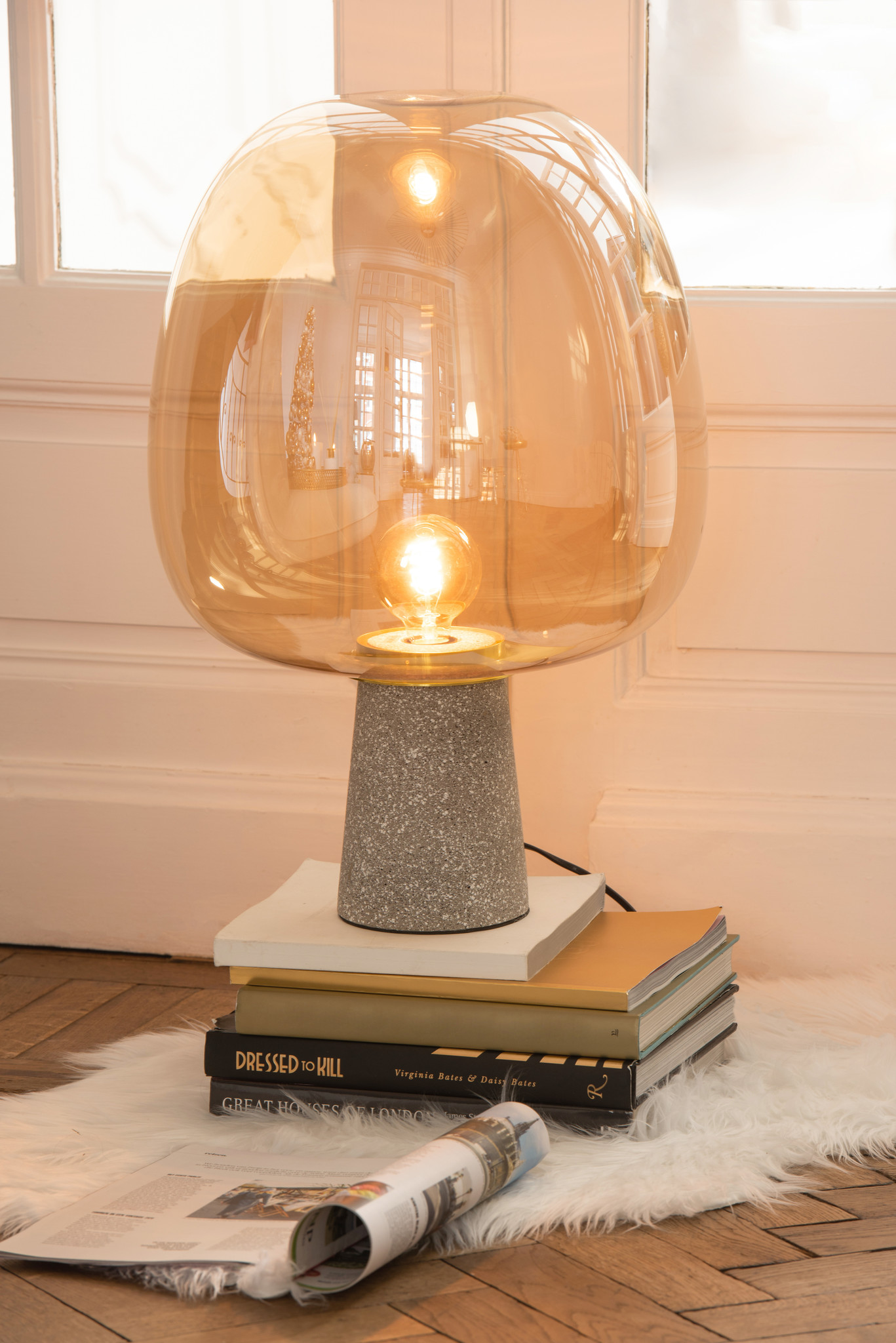 4. Home decoration (also for on the wall)
Are you a bit tired of your interior now that you are more indoors? Then choose a few new things that you can look at in the coming months. We have beautiful figurines and beautiful figures that also match your interior. You don't want a boring room, do you?
Painting, cards, coat hooks, letters, wall lanterns, moose, antlers, clocks, sculptures ... What are you hanging on the wall this autumn? Gold and silver are real fashion metals. But we also have various beautiful accessories for you in this autumn's fashion colors.
Don't want to spend too much on new stuff? You can also make it very cozy in the fall with a fall branch, some pumpkins or pinecones in the room!
Tip: a rug often immediately creates a cozy and warm atmosphere in the room. A warm plaid on the sofa in a warm autumn color is also always good.
View our current collection of home decoration 
View our current collection of wall decoration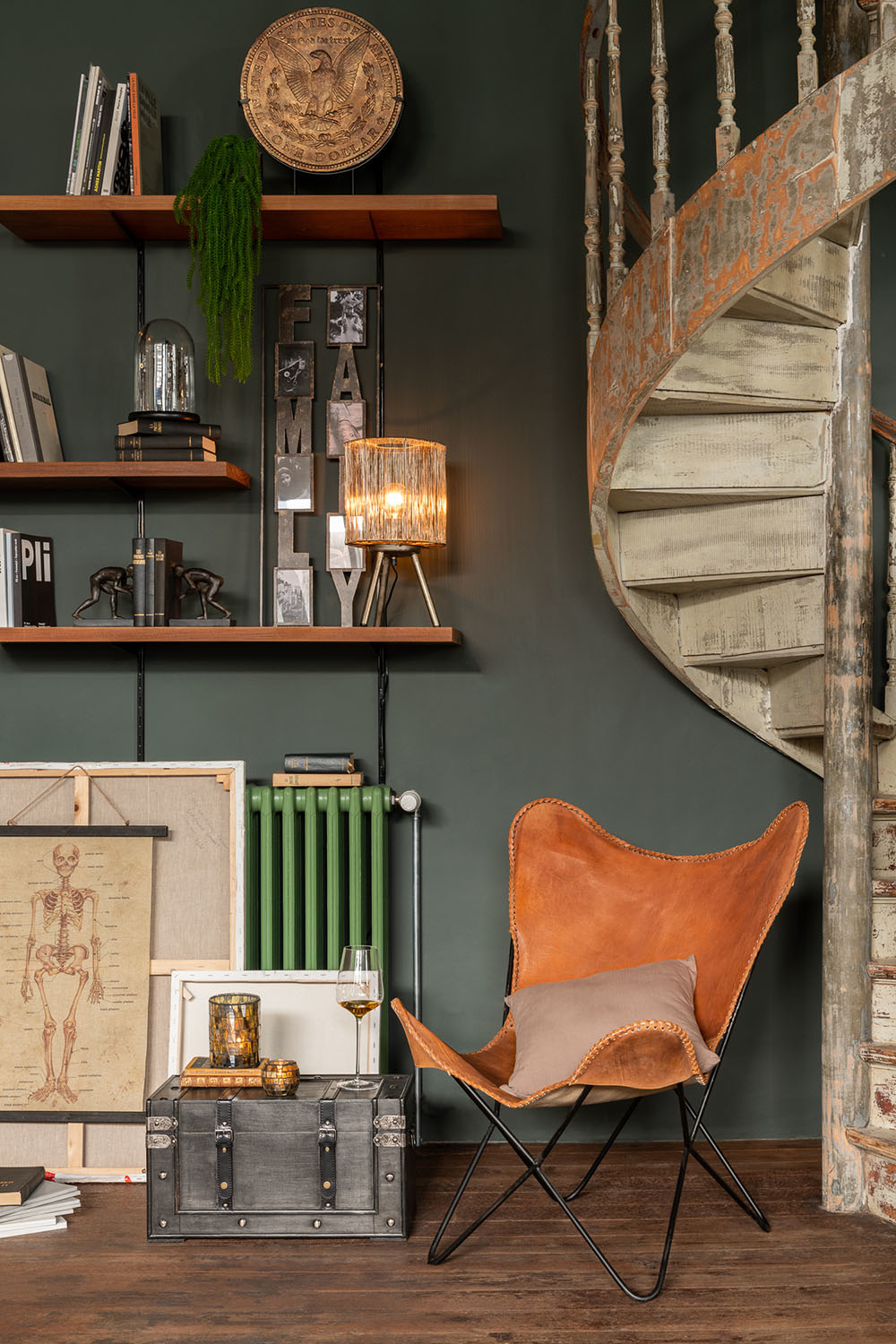 5. Storage cases
With a nice storage case you kill two birds with one stone. Finally, you can quickly and professionally store all those items lying around. Plus: you have a beautiful accessory in your living room. A storage case, a basket or a storage box is more than just a storage option. With its dark colors, metal fittings or in special autumnal green, burgundy, gray or ocher version, it is a jewel in your room.
View our current collection of storage cases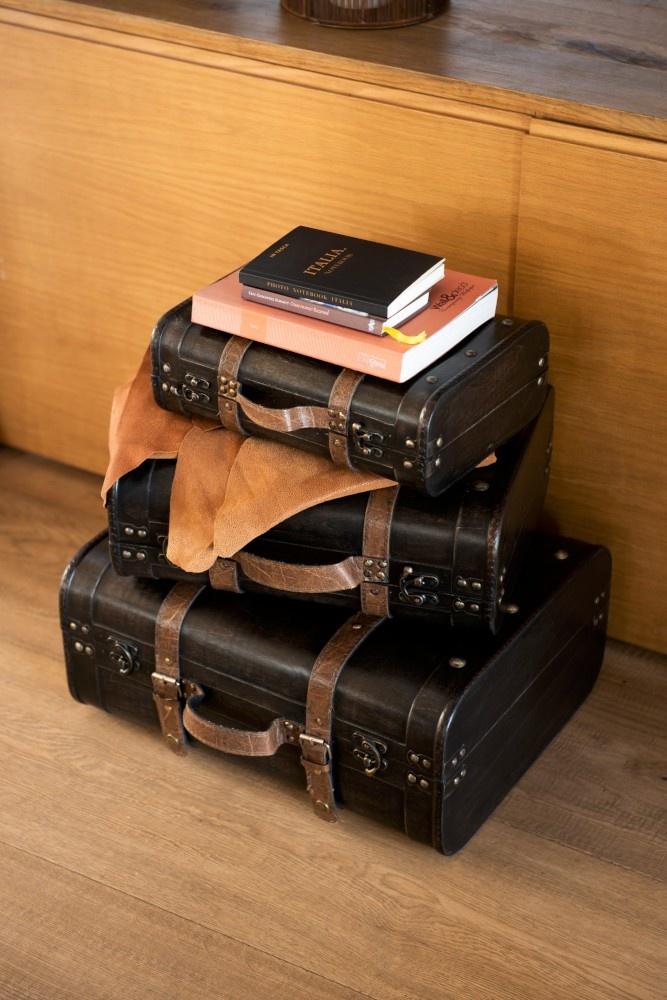 6. Vases and tea light holders
You can of course place a vase all year round. But these vases in dark and matte colors and in elegant autumn shapes, in petrol blue and ocher, are specially made for autumn. Add some cheerful fall flowers or just leave them empty and use them purely as home decor accessories. Tea light holders and lanterns are also those typical home deco accessories that you can enjoy this fall. We secretly hope that the weather is bad, so that we can get inside
ip: also add accessories that are personally important to you. Such as picture frames or heirlooms. This way your interior gets that much-needed personal touch.
View our current collection of vases
View our current collection of tea light holders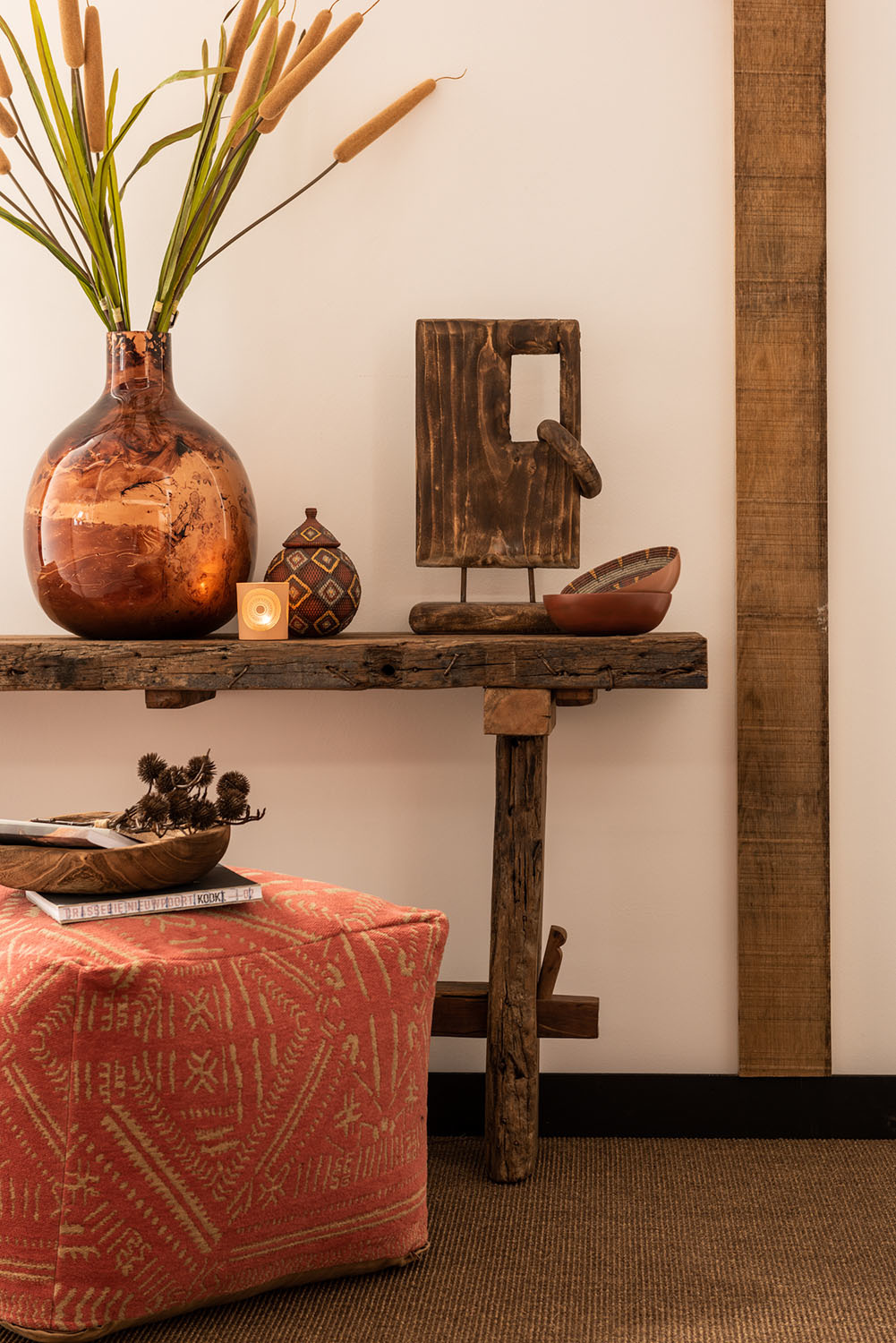 7. Autumn plants
Autumn plants, do they exist? Hell yes. When you spend more time indoors, it is all the more important to bring in some greenery. We have a few good tips for you especially for autumn.
For example, choose cacti. These are very easy autumn plants, because you no longer need to water them from October to spring. Other "autumn plants" are, for example, the snake plant or the ficus.
Plants with large, green leaves immediately make it a lot greener in your room! Cozy right?
Tip: plants in your room provide extra oxygen and there are also many types (such as the snake tongue) that purify the air.
What will your fall look like in your room?
What are you doing this fall to transform your room with home decoration accessories into a true paradise? We would love to hear your personal tips!