Posted on
By SL-homedecoration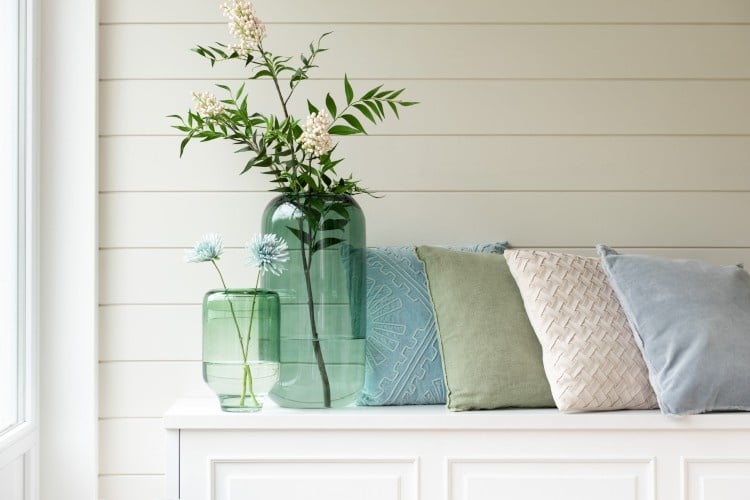 2021 will be a special year in all respects, with an emphasis on warmth and conviviality. You also want to fully enjoy a cozy environment in your home. Refreshing your interior is certainly worthwhile and does not have to be complex. You can go a long way with the right interior accessories in the color trends. Think green, pink, beige, gold, marble and black.
A specific color as a trend is no longer an issue in 2021. This year it is much more about color combinations and their influence on your interior. They are expressive, lush colors that will brighten up your home. The combination of the colors will work wonders for your home. By playing with materials and finishes you increase the effect. A glossy or matte finish, or a gold combined with pink or green will immediately have a completely different result.
Bring nature in
When you think of green, you think of nature and harmony. Green was already clearly present, but after the past year we absolutely continue to enjoy this color in our environment. With green you have an extensive natural color palette to be creative with. Green likes to be combined with gold, beige or black.
Opt for light, transparent shades with a pillow, vase, tea light holders or a paper weight with a fantastic swimming jellyfish.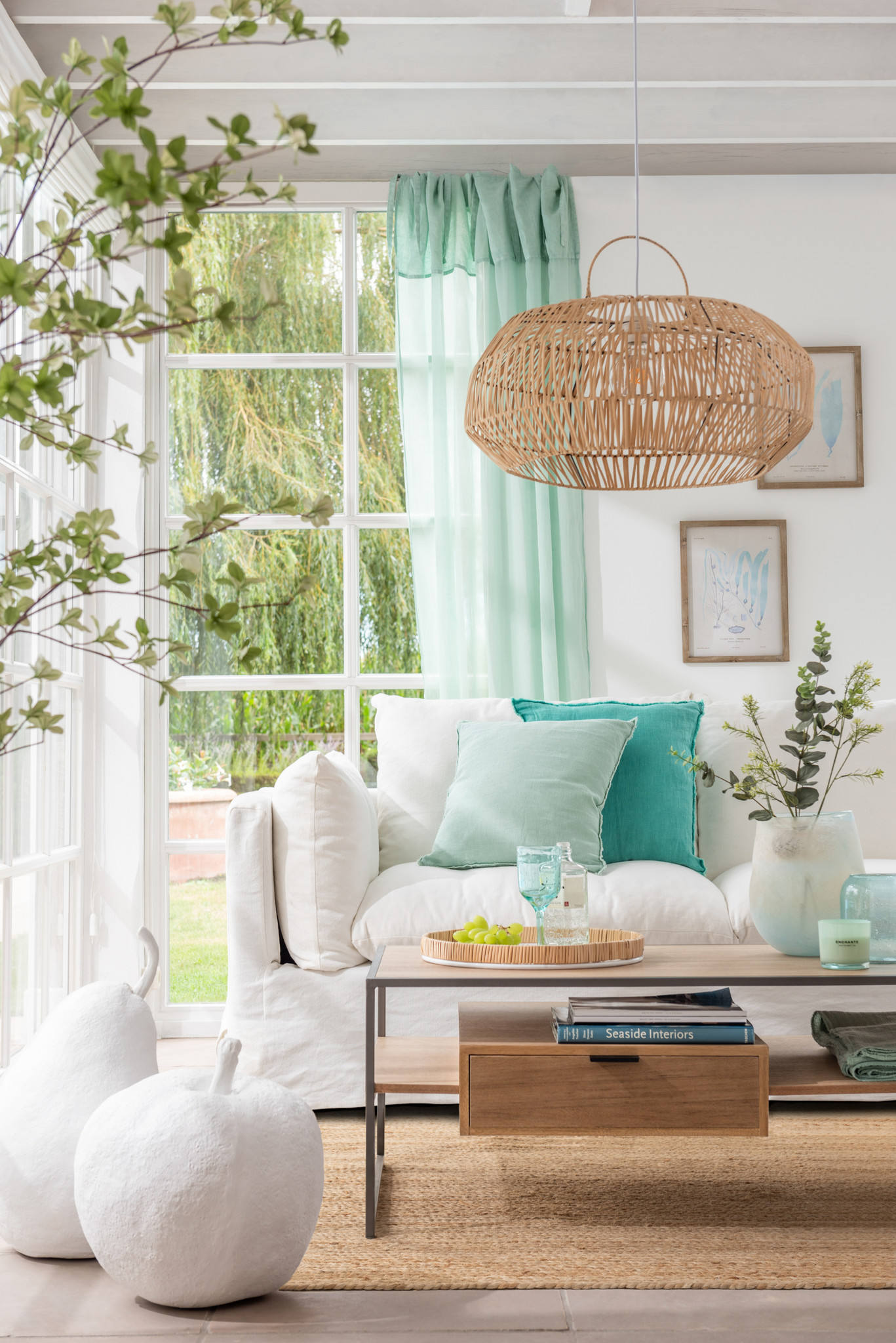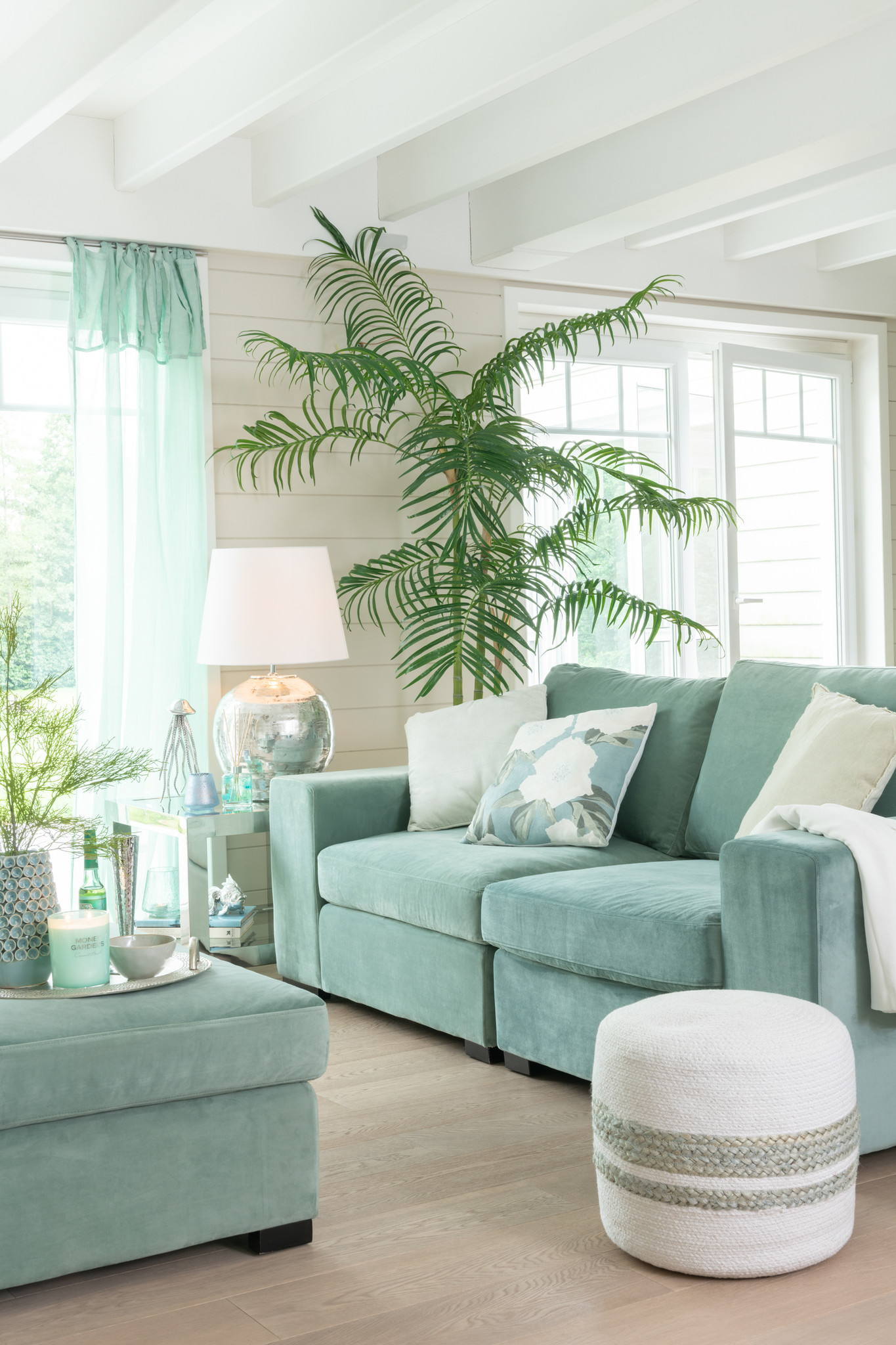 Soft in color and material
Softness is a theme that is also popping up in interiors this year. This is best expressed with a color range ranging from pink and beige over salmon to a more neutral gray. Do you want to create more contrast and make each color stand out? Combine these timeless shades with your green or black accessories.
Choose pink and beige colors including a mirror, a soft plaid, a vase or a decorative statue.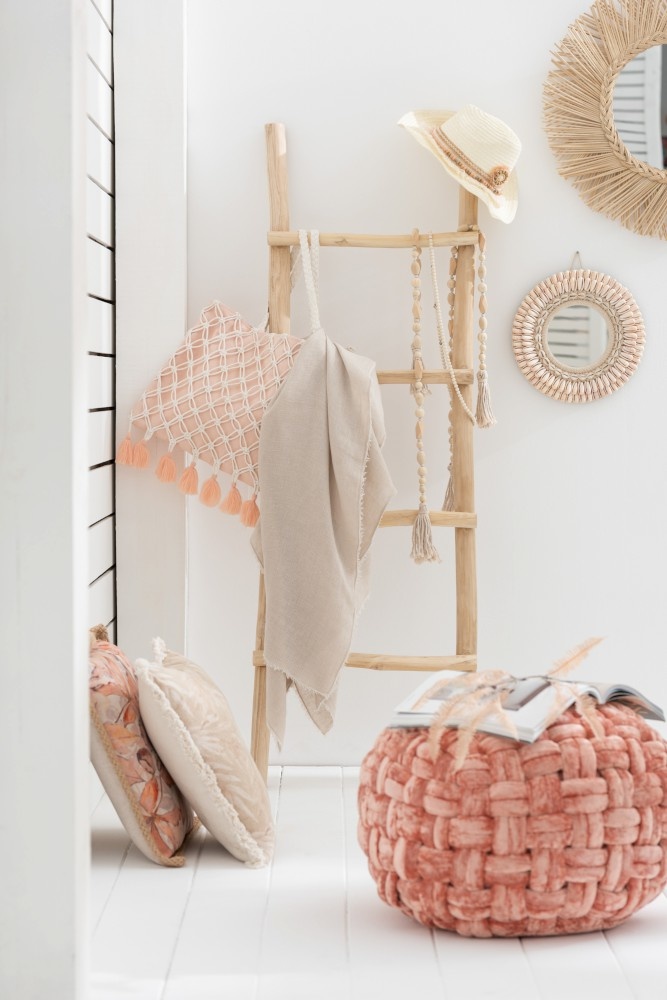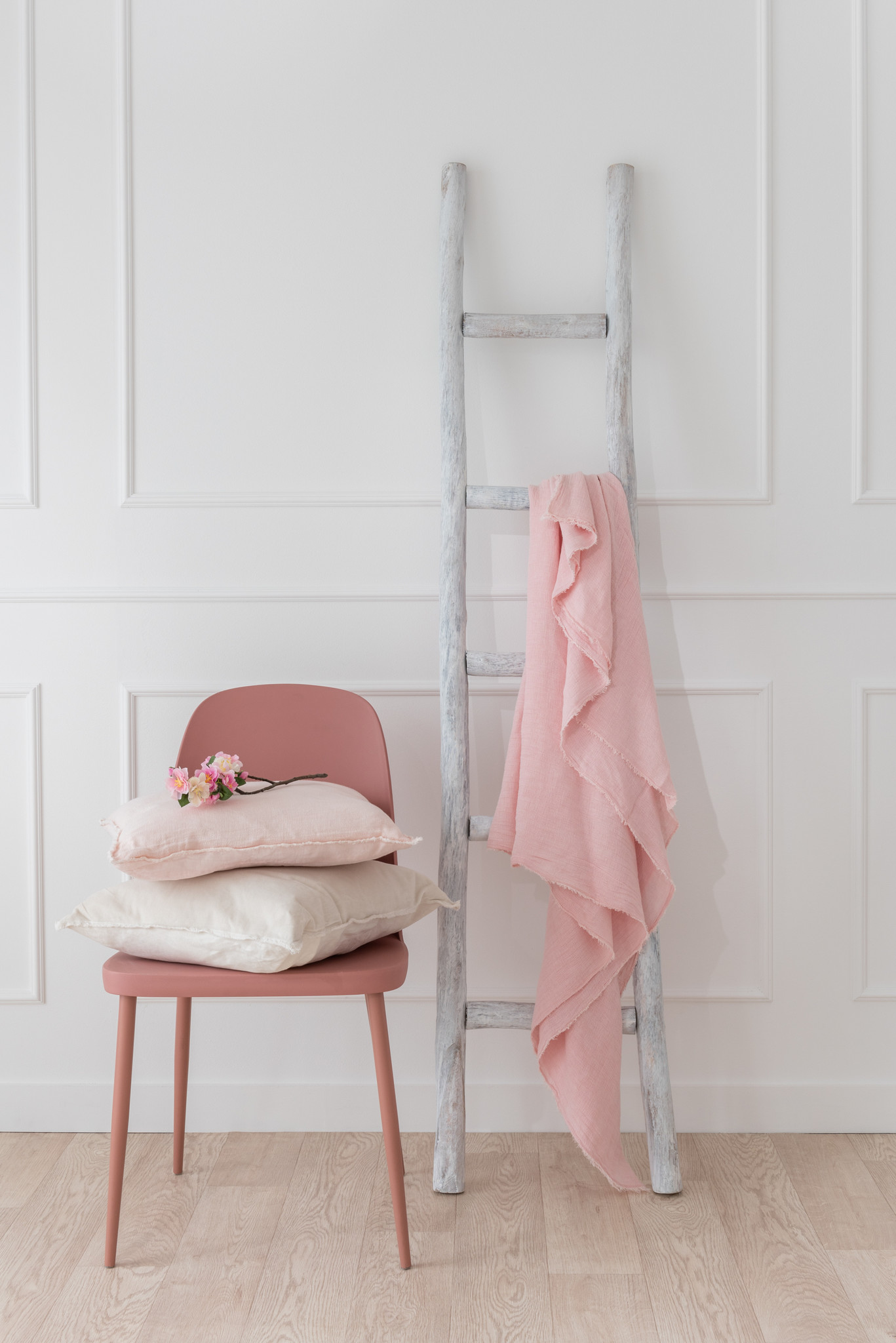 Go for warm luxury with gold
Warm, cozy colors are required to maintain the softness in your home. Gold responds nicely to this. It immediately gives your interior a luxurious look. Gold is a rewarding color, as it is the ideal partner for many other shades. Together with neutral tones such as pink and beige you can transform a room into an oasis of peace. Or go for a bold mix with green or black.
Brighten up your living room with playful golden monkeys, candle holders or soft cushions decorated with leaves.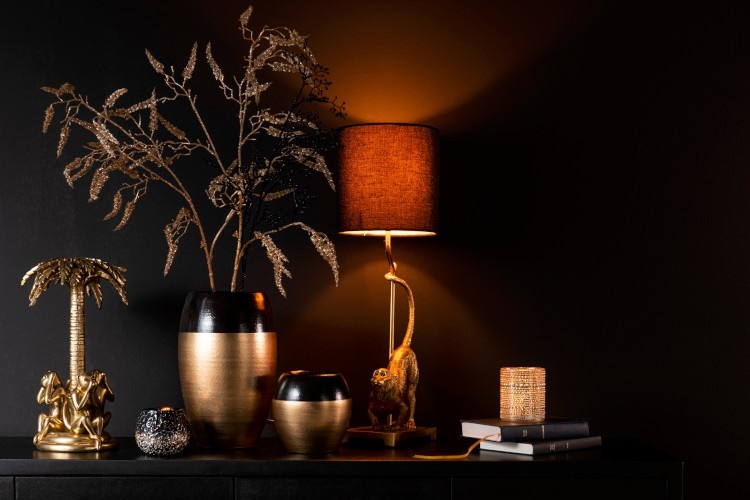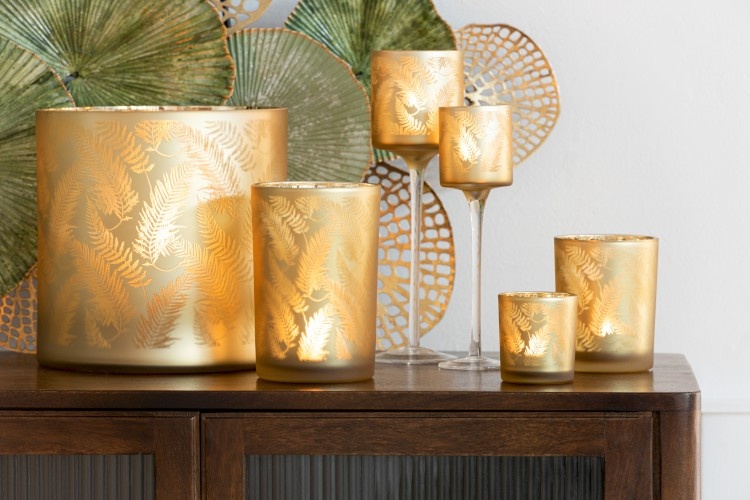 Timeless elegance
Marble is back in full force. The beautiful color shades in marble keep surprising you. Opt for a white marble for elegance and tranquility. Black also remains a favorite. You can create a timeless, minimalist interior with a number of stylish accessories. Black is also ideal with vibrant gold, green or pink for a contrasting effect.
Add a contemporary touch with a marble cherry or a vase. Combine a sleek, black flower pot with a colorful houseplant.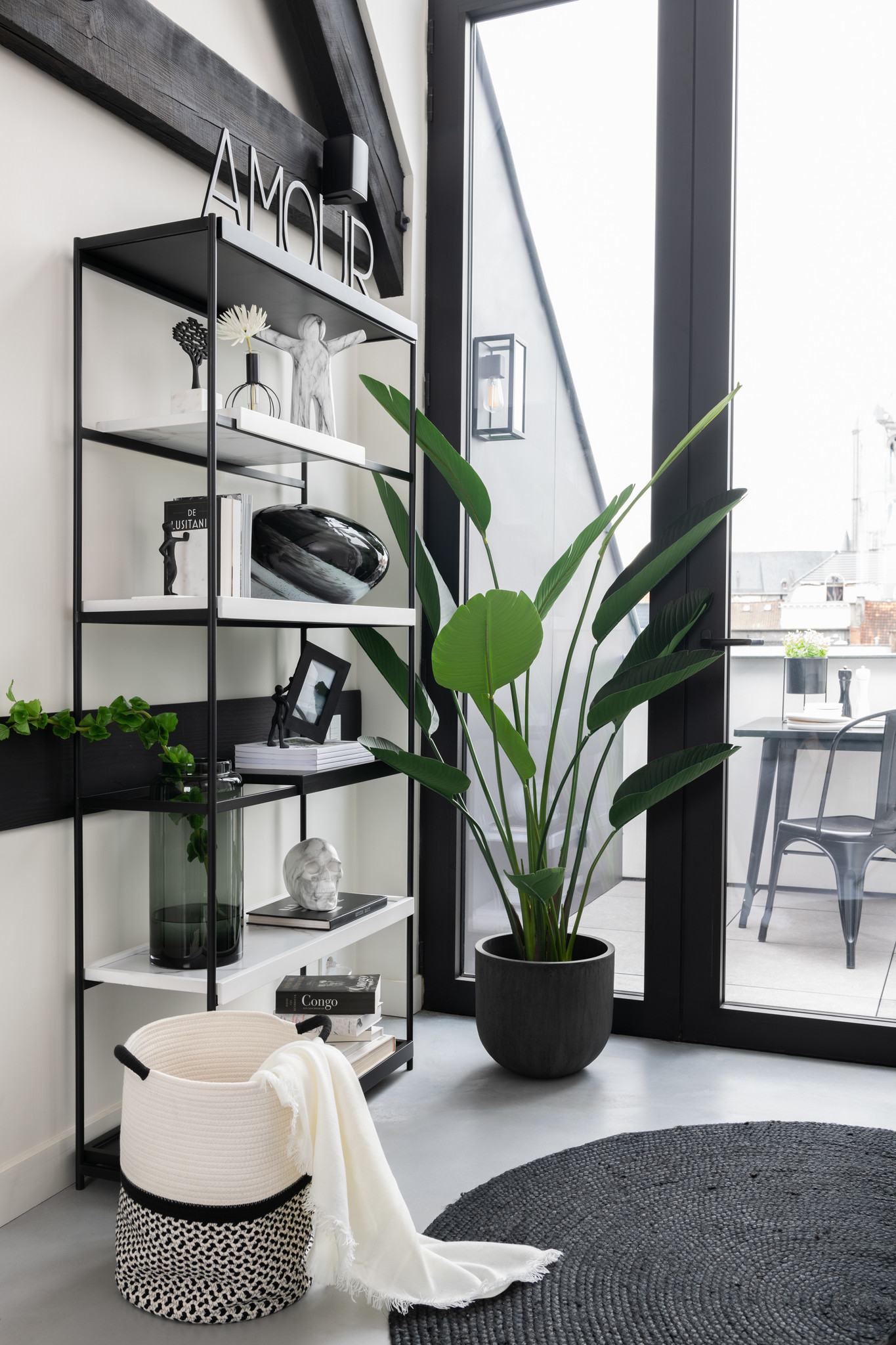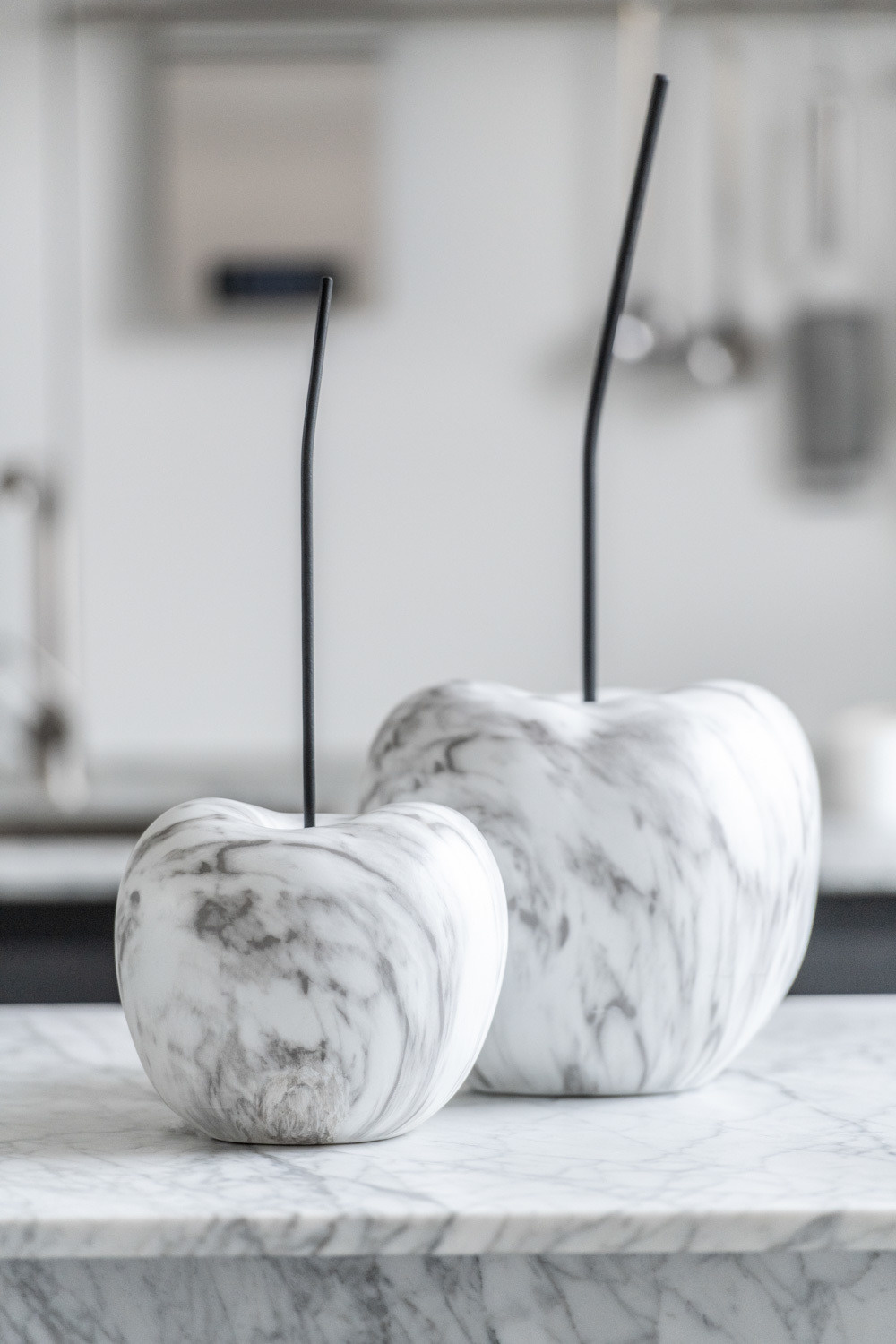 Are you ready to give your interior an extra boost? Let yourself be seduced with the beautiful accessories from Sweet & Lovely Home Decoration and transform your home into a soft, warm place.